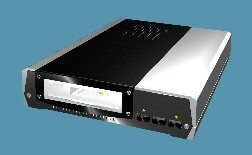 ProDigital - MP-312 Digital audio recorder/player. Automatically loads MP3 files from a floppy disk, and stores them in memory for continuous play. Used for music-on-hold and other types of announcement systems. Automatic voice prompts and error messages allow operation by any office staff.


Aurora DV-4 Digital Voice Memo - 4 Hour recording capability using removable memory cartridges. Programable voice alarms can be set up to 1 year in advance.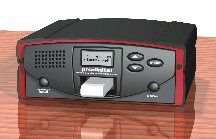 ProDigital - PD-U60 Digital Audio Player - Plays music and announcements from USB Flash drive, allows user to select messages from directory. Used for Music-On -Hold and other automated message systems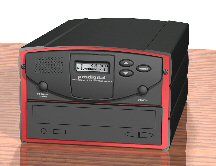 ProDigital - CD-60 Digital Audio Player - Loads MP3 music and messages from CD into digital memory for use with message and Music-On-Hold systems, and other message and announcement playback systems.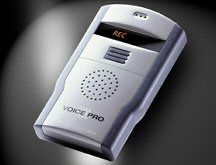 AVT Voice Pro - Voice Controlled Memo Recorder - Only ONE control button - your voice does the rest.


On Hold Plus 4000 and 5000 audio recorder / player systems. Automatically loads audio from any CD into memory, plays into music-on-hold and other message or announcement systems.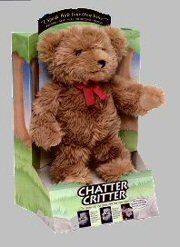 AVT Chatter Critters - Talking Toys - They have recording capability so they can talk in your own voice!