New West was founded in 1986 by Jon Sanserino to bring high tech product development services and Asian manufacturing capabilities to domestic marketing companies, OEMs and inventors.

Prior to founding New West, he managed product development and manufacturing in the professional audio and consumer electronics industries for more than 20 years, producing such products as: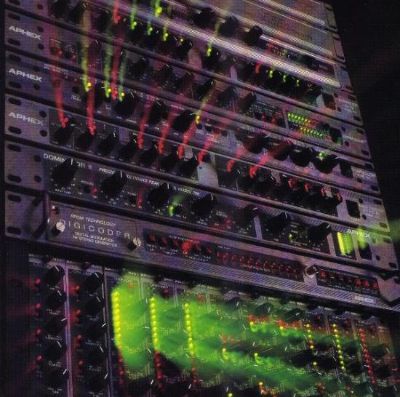 Aphex Systems Audio Processors for recording and broadcast studio use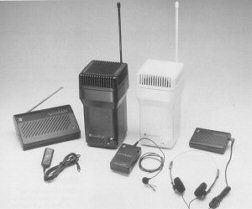 Datawave Wireless speakers and headphones for consumer and professional applications, developed for 49MHz and 76 MHz use.

New West Development Group operates as a product management consultancy, guiding and managing product development, and reviewing and selecting the proper vendor or resource for each step of the process from our professional network, and seeing the product through to manufacturing and delivery to the client.

Xin Xi Trading Company is a branch office of New West Development Group, and is operated by Linda and Jammy Lee, each with many years of experience in sales, manufacturing and customer support.