Future Sonics Wave 700 FM Ear Monitor System - Wireless stage monitor system that sounds as good as a wire. Designed for use by the top entertainers. Operates at 400-700 MHz.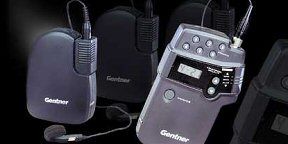 Gentner Communications FM Assistive Listening System - Provides high quality audio to the Hearing Impaired in churches, schools, theaters and other public facilities. First ALS available at affordable prices, first made in Asia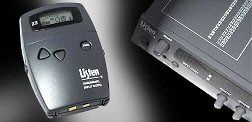 Listen Technologies - FM Assistive Listening System - The most advanced device of its type, with full microprocessor controlled ransmitters and receivers. Smart Tuning, adaptive noise reduction, auto battery charging all built in. For 72 and 220 MHz.